Learn how to get more boarding passes for your buck.
1. Miles from each airline are redeemed differently, so get to know your preferred airline's system.
Do enough research to know what your miles are worth, and what the most efficient ways are to use them. Here's a basic overview:
American Airlines miles are especially good for travel to South America and Asia, because of their route network and partner airlines. They use a zone-based awards chart, meaning you'll need to use a set amount of miles for a ticket based on which areas of the world you're flying from and to.
Delta uses dynamic award pricing, meaning the number of miles you'll need can fluctuate based on demand, price of the ticket, day of the week, and other factors. You'll often get a good value on domestic flights and flights to western Europe and Australia.
United miles are useful for getting to most of Europe, and to far-flung destinations like South Africa and the South Pacific. They use a zone-based chart, but there is one caveat: they charge more for award flights on partner airlines, which are usually the ones flying to those far-flung destinations.
Southwest miles are fixed-value (1.67 cents per mile) and redeemed based directly on the price of the ticket. Southwest is a domestic airline, but they've recently been adding some flights to the Caribbean and a few other nearby international destinations. Aruba or Cancun, anyone?
Beyond the big American carriers, you can branch out to international airlines, which can be surprisingly useful for domestic travel. For example, British Airways has one of the best programs for short-distance flights in the US. As you start to learn more, the sweet spots of each program will begin to reveal themselves, and you can match your own travel goals to the program that's best for them.
2. Miles are worth about two cents each (or should be).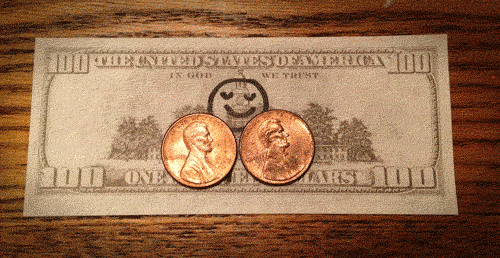 To maximize your value, always try to get at least two cents of value out of each mile when you redeem them in exchange for a plane ticket. Check out this blog post for a more detailed explanation of how to calculate mileage value.
You can actually redeem your miles from the airlines or banks that issue them for a value of one cent each, but it's not a good idea. You'll get a lot more value out of your miles by redeeming them for travel.
3. Credit cards are one of the best ways to earn miles.

It's true. Co-branded airline credit cards offer huge sign-on miles bonuses which are often good for a free flight — or two! The best cards do have an annual fee, but, depending on how often you travel, you'll often find that the value of the flights you'll get to take can outweigh that fee.
Most of the credit cards also offer perks like trip insurance, baggage delay reimbursement, and free checked luggage. Keep in mind that you'll need a good credit score to get approved and qualify for even better bonuses with these cards.
4. "Miles" are from airlines and "points" are from banks — but they're usually interchangeable.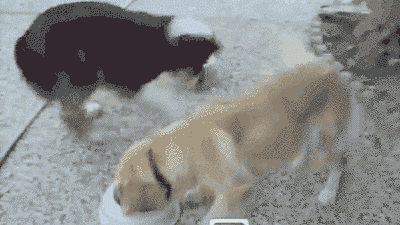 Lots of people use both words to describe the same thing, but technically airline miles are only given out by airlines. Points are given out by banks. Points earned can usually transfer to airlines and become miles.
5. Some banks have their own credit card point rewards systems, which can transfer into multiple mileage programs.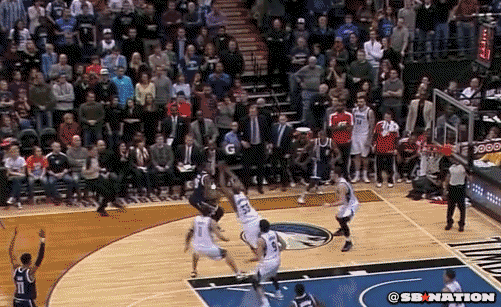 Chase's Ultimate Rewards points from Chase transfer to United, Southwest, British Airways, and several other airlines. American Express has Membership Rewards points you can use with 17 airline transfer partners, and Citibank has gotten in on the action with their Thank You program, which is new but starting to improve.
6. You can earn free miles for shopping online.

All the major airlines have online shopping programs or "portals", like Delta's Skymiles Shopping or JetBlue's ShopTrue, that let you earn miles when you visit retail websites through them.
To do this: Find the store you want to shop at in the portal directory and click through. Sometimes there's a special tag added to the URL, and other times not — you'll be tracked by the portals either way, and can earn a set number of miles per dollar spent, excluding tax and shipping.
Mileage payouts vary depending on the store, but average at around four miles per dollar — so you'd spend $100 and get 400 miles credited to your account. This page has a list of all the major shopping portals. Just sign up with your airline account, shop normally, and rake in the free miles.
7. And earn even more free miles for stuffing your face.

Yep, airlines also have dining rewards programs where you can earn miles by linking your credits cards to a mileage account and using them to pay when you eat out. You'll get miles for every dollar you spend at restaurants and bars affiliated with your program, including tax and tip!
It's worth a quick check to see if any of your favorite bars or restaurants are already on the bonus miles list. (And if not, it's a great excuse to check out new places.)
8. You can even earn miles for taking online surveys.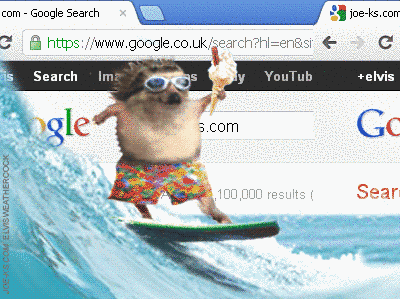 If you have some time to kill, you can earn miles by answering random surveys at sites like e-miles and e-rewards. It's usually only a few hundred miles, but it's an easy way to top off your balance when you're close to an award redemption goal, or to keep your account active.
9. Get on your airline's email list for chances to earn extra miles. Sometimes airlines run mileage promotions on certain routes, fare classes, dates, etc. Sign up even if you're already planning to fly somewhere, since you never know when it might apply to your flight. A lot of them are the usual spammy marketing stuff, but every once in a while, they send out a gem.
10. One of the smartest ways to use miles is with partner airlines. The big American airlines partner with lots of international airlines you might not know about, and therein lies some of the best ways to get to cool places with your miles.
For example, American partners with Fiji Airways and Air Tahiti Nui — just in case you want to go to Fiji or Tahiti. United partners with Singapore Airlines, which offers one of the best business classes in the world, plus tons of other world-class airlines.
Delta partners with Air France and Virgin Australia in case you'd like to visit Paris or Sydney, respectively. Other cool partnerships are American with Finnair, United with South African Airways, and Delta with Aerolineas Argentinas (which has flights to extreme southern South America).